We're changing the way students find beauty schools
We believe in the ability of beauty education to enrich lives. Our mission is to empower future beauty professionals to start rewarding careers. We are dedicated to providing comprehensive school listings, honest information, and beneficial advice to create a website worthy of our students.
We are committed to being a comprehensive, useful, and informative resource for prospective beauty school students.
Using our site, you will be able to quickly and easily locate and compare thousands of beauty schools throughout the United States, from cosmetology schools to esthetician schools and more.
We also provide expert advice to commonly asked questions to help you in your decision-making process.
We are confident we can help you meet your goals and fulfill your dreams. Why?
We have the most comprehensive listing of beauty schools on the Internet. Our team is constantly updating our database using various sources.
We help an average of 20,000 students just like you every month find their beauty school.
We have up-to-date and extensive information that you can use to research beauty careers, state licensing information, and schools.
This is our passion, and we're here to change your life for the better.
Beauty Schools Directory is published by Thruline Marketing, a company with nearly 30 years helping people find their perfect career in a wide variety of fields.
Meet Our Team
Our team at BeautySchoolsDirectory.com consists of beauty industry experts with experience in beauty. We are a group of hard-working individuals whose goals are to help students reach their career goals.
Sarah Mattie
Lead Editor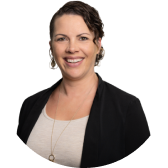 Teresa Draeger
Outreach Director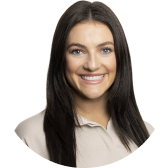 Morgan Messina
Account Director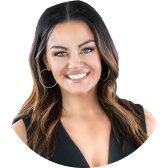 Jenn Lyles
School Marketing
Editorial Contributors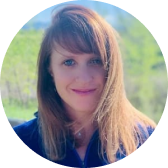 Emily Courtney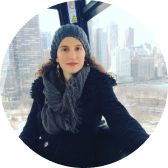 Jessica Buxbaum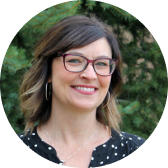 Jessica Santina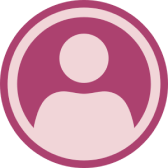 Elizabeth Doerr
See all of our editorial contributers
Contact Us
Get in touch with our team. We'd love to hear from you!
For Beauty School Owners and Staff
To learn more about advertising opportunities and ways to promote your school to prospective students, please visit our advertiser page.
For Beauty Students
Looking for a beauty school? Please use our sponsored search to find programs.
All Other Inquiries
Mail:
Beauty School Directory
12433 Antioch Road
PO Box 26330
Overland Park, KS 66213
Other