How to Become a Waxer
If you want to help people remove unwanted hair, a waxing technician career may be right for you. "Waxer" is often an all-encompassing licensure term for hair removal specialists. However, some states divide hair removal into different methods with disparate licenses. Others require waxers to have full cosmetology or esthetician licenses.
What Does a Wax Specialist Do?
If you're interested in hair removal as a career, you need to be calm, kind, and patient. Many people experience pain or discomfort during all types of hair removal and react accordingly. Hair removal is sometimes done on private or sensitive parts of the body, such as the genitals, buttocks, or underarms, so a nonjudgmental personality is a must. It's important to remember some clients may feel self-conscious about these parts of their bodies, so lead with empathy.
Hair removal sessions can take less than five minutes for a simple eyebrow or lip wax or much longer for full-body waxes; therefore, the number of clients you see per day varies based on the type of services you provide.
Waxing specialists might perform a variety of hair removal techniques, though the ones they are allowed to offer will vary by state. Possible hair removal techniques can include:
Waxing: This technique removes hair using a sticky substance, including hard and soft wax, then pulling the material off by hand or with a strip of fabric
Sugaring: With this method, hair is removed similarly to waxing, but using a mixture of sugar, lemon juice, and water instead of wax
Depilatories: This method involves applying creams or lotions that use chemicals to remove hair
Tweezing: This is the practice of removing body or facial hairs one by one with tweezers
Threading: In this method, the hair removal specialist uses a cotton or polyester thread to remove hairs individually or in short rows; unlike other types of hair removal, this is usually only done on the face
Electrolysis or other laser hair removal is generally not covered by a waxing certification. If you're interested in this higher-tech, more permanent version of hair removal, you will usually undergo additional training and licensure. These licenses are separate from other hair removals' because the skill sets are different—the others are manual, while this type involves the use of electricity or heat.
Depending on your areas of focus, client needs, and so forth, you may spend your day removing hair from nearly any part of the body. Some technicians choose to only focus on specific body parts (such as the bikini area or eyebrows), and some only wax certain genders. In contrast, others are willing to remove hair in any area for anyone.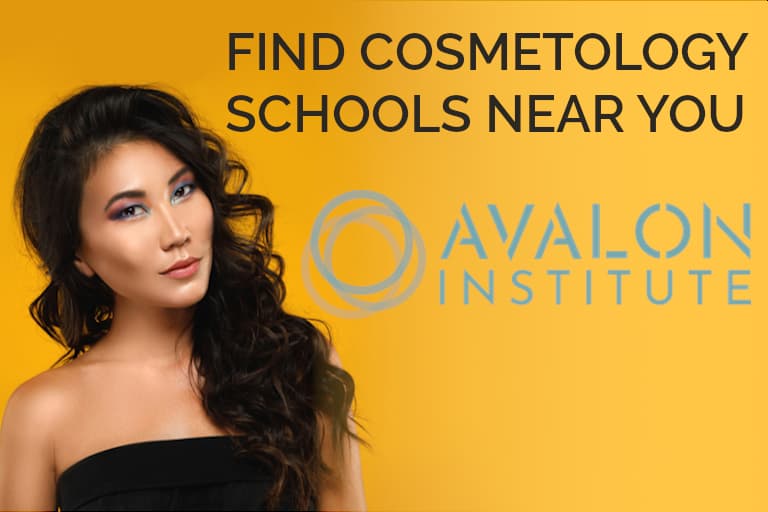 sponsored content, school availability varies by location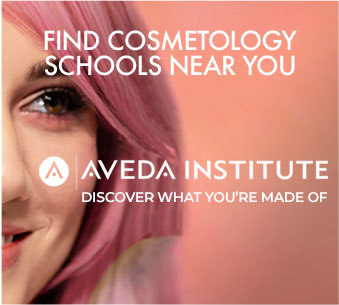 sponsored content, school availability varies by location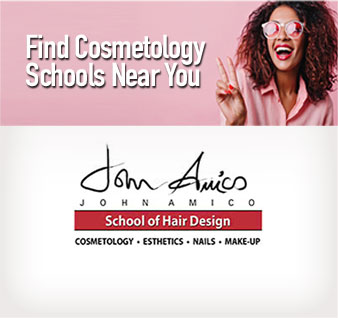 sponsored content, school availability varies by location

sponsored content, school availability varies by location

sponsored content, school availability varies by location

sponsored content, school availability varies by location
Keeping Clients Happy
Whether your clients are hair removal veterans or first-timers, it's essential to keep them happy and calm. Communication is a vital part of this.
When a client makes their first appointment, contact them to ensure they understand the procedure and how to prepare. Their preparation may include confirming hair is a certain length (for example, a 1/2 inch minimum is ideal for waxing) and planning skincare routines accordingly. Many clients will have questions — be ready to walk them through the process before and during its occurrence. Once a procedure is complete, explain to them the best methods for aftercare, including the prevention of ingrown hairs.
Client calming techniques can also include performing a brief massage before the procedure to desensitize the area, teaching them breathing techniques, and setting a calming atmosphere—think spa, not doctor's office.
How to Become a Waxing Technician
As of mid-2020, almost all states require training or certification in all types of hair removal—except for threading. A lawsuit in Mississippi argues most threaders come from countries where the practice is as common as tweezing is in the U.S., but with less skin-to-skin contact and disposable tools, making the method safe and hygienic. A few states that previously required threaders to have some sort of certification stopped doing so in recognition of these ideas. However, as some states require licensure, do some research to make sure you're legally allowed to perform threading.
For other types of hair removal, states almost universally require licensure or certification. Hair removal could be covered by general cosmetology or esthetics licenses, or it could be a separate certification, standing alone or in addition to the more general types.
Hair Removal State Licensing Requirements
To give you an idea of how varied the laws are, below are a few examples of states with different expectations. Check with your state's board of cosmetology to see what they require in your location.
New York
In New York, you don't need to be an esthetician or cosmetologist to practice waxing; you solely need a waxing certification. In the state, "waxing" includes removal of hair by depilatories (hair removal creams), waxing, or tweezing hair. You must complete 75 hours of training and pass a written exam. You also must undergo a full physical signed off by a medical professional.
Pennsylvania
Pennsylvania considers waxing, as well as other forms of hair removal, to fall under the umbrella of "esthetician." Any esthetics program in the state should fulfill your 300 hours of training, which includes a focus on waxing.
Alabama
Three certifications allow you to wax in Alabama: cosmetologist, esthetician, or manicurist/waxer. For the latter, you need to be a licensed manicurist then take 160 hours of training to remove hair via waxing. If you want to be a threader in the state, you must undergo training and receive a separate license from the others.