Laser Hair Removal License Requirements
Nearly half a million Americans got laser hair removal treatment procedures in 2017 alone, and for good reason. Nine out of 10 people who receive treatment report a permanent reduction in hair growth, giving them a break from painful and repetitive waxing, shaving, and plucking. It's a big business—a single treatment can cost hundreds of dollars, and most people require multiple treatments over the course of several months.
It's also an industry on the rise, to say the least—the number of treatments has increased by more than 50% since 2000. If you're planning on joining this highly specialized, highly sought-after field, now is an excellent time, but you'll need a license to work. This page was designed to show you how to do just that.
The Difference Between a License and a Certification for Hair Laser Removal Technicians
Generally, the term "license" refers to the document required to legally work, which you earn after completing a training program, passing exams, and fulfilling your state's requirements. "Certification," on the other hand, usually comes after you complete a short but specialized supplementary training program, which, unlike licensing, is often voluntary—but in the world of laser hair removal, this distinction is sometimes blurred. There are no federal guidelines governing laser hair removal technicians, and licensing and certification requirements vary considerably from state to state.
In many states, you'll have to earn an esthetician's license to work as a laser hair removal technician. Estheticians specialize in skin care in general, and their training includes not just hair removal, but also makeup application and a variety of treatments including exfoliation, microdermabrasion, chemical peels, and facials.
Some states, however, require you to earn both an esthetician license and a specialized certificate from a laser hair removal program. In other states, certification alone is enough. Texas, for example, asks only that you meet the standards of an "apprentice-in-training" applicant—not that you actually complete an apprenticeship program. That includes only 24 hours of training and requires you to perform 100 laser treatments under the supervision of a qualified professional.
In other states, licensing and training standards are even more convoluted because the establishment, not the technician, must be licensed. The New York Division of Licensing Services, for example, warns consumers that "laser and laser-like devices to perform non-invasive cosmetic procedures are not subject to regulation by the Division of Licensing Services. Laser hair removal services may be offered in licensed appearance-enhancement businesses by licensed practitioners notwithstanding that such services are not included in the course of study for licensure."
Other states consider all laser cosmetic procedures to fall under the practice of medicine. In Ohio, for example, "laser hair removal may be delegated only to a physician assistant, registered nurse, licensed practical nurse or cosmetic therapists subject to physician evaluation and assessment standards and dependent upon varying levels of physician supervision."
California has some of the strictest laws in the nation regarding procedures that exist in the gray area between beauty and medicine, namely laser treatments and "injectibles" such as Botox. The Medical Board of California allows only physicians, physician assistants, or registered nurses to perform laser hair removal, but the latter two can only do it under the supervision of a doctor. This climate has given rise to a massive "medical spa" or "medspa" industry in California and beyond. Medspas have the soothing aesthetics and atmosphere of salons or spas, but they have doctors and medical equipment on their premises. Many laser hair removal technicians work in this kind of environment in the states where they're popular. 
What are the Requirements for Obtaining a Hair-Removal Tech License?
Individual state boards set licensing requirements, which vary considerably from one state to the next. Although the details change, the process almost always includes a set number of training hours, which should be covered in your educational and training program. You should also expect to take one or more exams and pay a fee. In many states, you'll need to periodically renew your license, which could include earning continuing education. Specific details are outlined further down the page.
Training Hour Requirements
Each state board determines how many training hours you have to complete before you're eligible to apply for a license. As the name implies, training hours represent the time you spend training for your career in an approved program, which will expose you to both academic learning and hands-on experiences.
If you live in one of the many states that require you to earn an esthetician license, consider that the average esthetics program runs 650 hours and can be completed within six months. However, that has a lot to do with where you live. In Alabama, for example, you have to complete 1,000 training hours, but if you live in Oregon, it's only 250.
Some states allow you to substitute training with an apprenticeship program. If you choose that path, expect to put in many more hours, often twice as many, to complete an apprenticeship.
If you live in one of the states that require you to earn a certificate as well as a license, you should expect to commit about 40 hours to your certification program. The Certified Laser Hair Removal Professional (CLHRP) certificate offered by the Society for Clinical and Medical Hair Removal (SCMHR), for example, runs exactly 40 hours. The New York Institute of Beauty program, on the other hand, runs for 38 hours over five days.
Required Exams
In the states where you have to earn an esthetician license, you'll probably have to take the National-Interstate Council of State Boards of Cosmetology (NIC) exam, although some states administer their own equivalent of the NIC exam. It involves a hands-on or practical examination and a theory exam, which is written. There's also the Certified Laser Hair Removal Professional (CLHRP) exam, which you might have to take instead of, or in addition to, the NIC test. This is a written exam that consists of 100 multiple-choice questions. Most certification programs also require you to sit for a test.
Maintaining Your Laser Hair Removal License
In most cases, you'll have to maintain your license through periodic renewal. That process often, but not always, includes paying a fee. Like everything else, how and when you're required to seek renewal varies quite a bit from state to state. In some states, it's every year. In others, it's every other year, sometimes scheduled for odd- or even-numbered years. In some cases, you'll be required to renew on your birthday. In others, you'll renew on the date that your license was originally granted. Other states might follow a completely different framework altogether.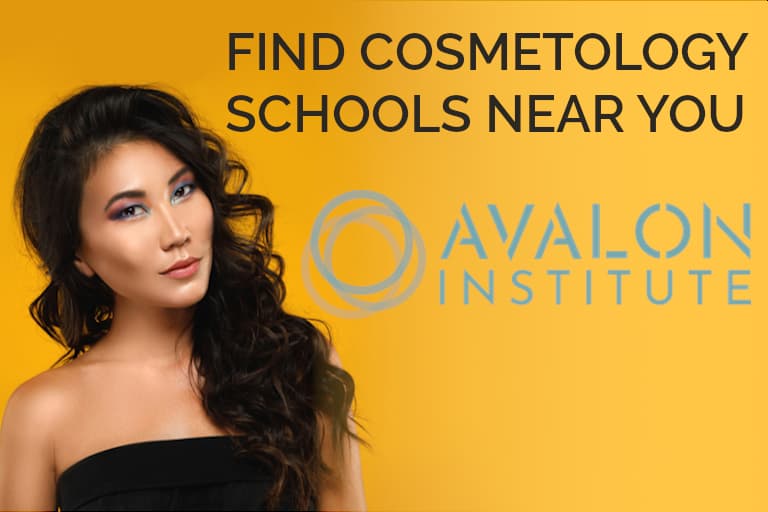 sponsored content, school availability varies by location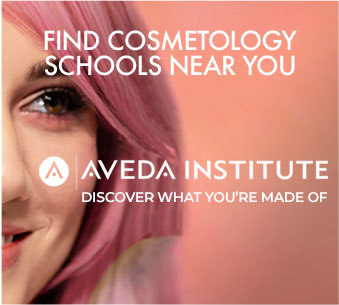 sponsored content, school availability varies by location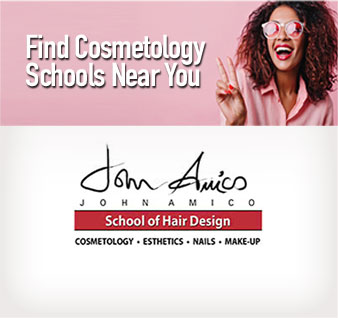 sponsored content, school availability varies by location

sponsored content, school availability varies by location

sponsored content, school availability varies by location

sponsored content, school availability varies by location
Continuing Education
In most states, license renewal is contingent upon your participation in continuing education. Generally, just a few extra hours are required — nowhere near the number of training hours that you needed to complete for your original licensure. In states like Illinois, you have to complete 10 hours. In states like Georgia, five hours is enough. Those requirements, however, are specific to esthetician licenses.
You might also have to participate in continuing education to maintain any certificates you earn. The SCHMR CLHRP certification, for example, requires 75 hours, or 7.5 "units," of continuing education to keep your certificate in good standing. Continuing education can take many forms, including classes, training sessions, seminars, webinars, expos, trade shows, demonstrations, online learning, and live events. Whether your state requires it or not, you should commit to lifelong learning to make sure you stay current on trends, styles, techniques, and evolving safety standards, laws, and regulations.
Laser Hair Removal Schools in Your State
Commercial Career