Massage Therapy Careers
Human touch. Infants can't survive without it, and most consider it essential to the health and well- being of us all, no matter what age. Do you dream of bringing a healing touch to others? Are you looking for an opportunity where physical strength and stamina are rewarded, and empathy and communication skills are valued? A career in massage therapy may be right for you if you are looking to combine your desire to help others relieve pain and stress with a hands-on job that provides a rewarding work-life balance. And if you're already a bodywork professional, there are a myriad of options available to advance your career.
Massage Therapist Careers
Whether you are looking to become a massage therapist or develop and change your existing job as a bodywork professional, you'll want to examine the routes available to you. The avenues for massage therapy careers are as varied and individualized as the reasons why people seek massage. In fact, according to a recent study by the American Massage Therapy Association, consumers report receiving massage for medical reasons, relaxation and stress reduction, pain management and, of course, pampering. Below is a list of career options you might consider:
Medical Massage Careers
People seeking massage for medical reasons make up the largest percentage (41%) of consumers, according to the American Massage Therapy Association (AMTA). Patients seeking relief from migraines, injuries, and various ailments like arthritis that cause pain and stiffness are among those turning to non-pharmaceutical options like massage. Some insurance plans even cover the cost of massage in these cases.
With more and more doctors prescribing massage as a treatment for medical ailments, medical massage is certainly a growing field to consider. Massage therapists working in chiropractor offices, for example, earned an average salary of $51,240 in 2017 (Bureau of Labor Statistics). Chiropractor offices employ 7 percent of all massage therapists nationwide, while 12 percent work in other clinical settings and earn an average salary of $48,610 (BLS, May 2017).
Those working in a healthcare setting may provide services in a hospital, clinic, physical therapy setting, nursing home or chiropractor's office. One advantage to becoming a healthcare massage therapist is that your tools and supplies will likely be provided, and you will likely be working as part of a healthcare team that provides other services in conjunction with the massage. Massage therapists in this field (as in all massage fields) should expect to gain professional licensure before working, a requirement in all but five states. Medical massage therapists may consider earning their medical massage therapy certification administered by American Health Source. While not all clinical massage jobs will require this nationally recognized certification, it can help provide an edge in a competitive job market and signify to employers that you have met high educational and professional training standards.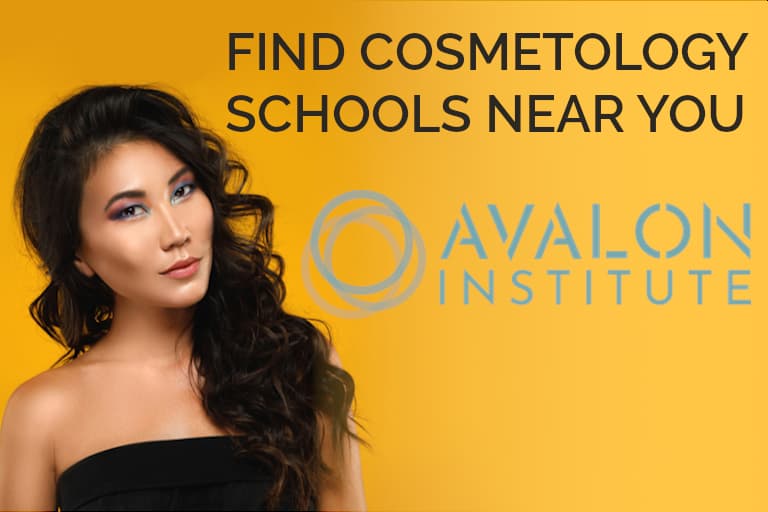 sponsored content, school availability varies by location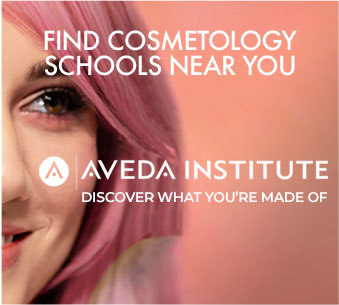 sponsored content, school availability varies by location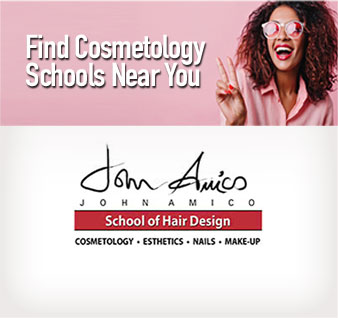 sponsored content, school availability varies by location

sponsored content, school availability varies by location

sponsored content, school availability varies by location

sponsored content, school availability varies by location
Spa Massage Jobs
Who among us doesn't deserve a little pampering from time to time? Massage clients in a spa setting are often looking for a soothing setting of candle light, soft spa music and aromatic oils and lotions to aid in their relaxation experience. Many spas also offer hot stone therapy, where smooth river stones are heated and placed on specific areas of a client's body to aid in circulation and muscle relaxation.
A massage therapist would be likely to provide these massages in a spa, hotel, resort, or even a cruise ship. In fact, 29 percent of massage therapists are employed in a personal care setting, with another 6 percent in traveler accommodation settings earning average salaries of $38,200 and $28,050, respectively (BLS, May 2017). These settings are likely to provide support staff to handle the scheduling and billing of clients, a benefit that frees up the therapist to see more clients and presumably make more money. Massage clients in spa and hotel settings customarily provide tips to their masseuse as well. One drawback, however, according to the AMTA, is the grueling pace these spas may place on their employees. They caution workers to develop "spa stamina" while continuing to attend to their own health needs.
Self-Employed Massage Therapy Jobs
For many massage therapists, starting their own business is the end goal – and many do go on to achieve this dream. According to the Bureau of Labor Statistics, 39 percent of massage therapists were self-employed in 2016. There are many benefits to becoming an independent contractor. Top among them is a flexible work schedule. And setting your own rates ensures you earn a fair salary for your geographical market, as does the ability to keep all your profits. For massage therapists with strong leadership and interpersonal skills, owning their own business is an endeavor worth pursuing.
Self-employed massage therapists may work out of their home or may travel to a client's home to provide therapeutic services. Either way, therapists in business for themselves will need to furnish their own supplies (think sheets, towels, oils) and massage table. Billing and paperwork will also need to be handled by the massage therapist, which could be time-consuming. However, for many massage therapists, the benefits of being their own boss outweigh the drawbacks. The AMTA has a variety of resources for would-be independent contractors, including practical advice about taxes, permits, and salaries. Many schools also offer specific business classes for students on developing business plans and successful career development strategies.
Massage Salary and Career Outlook
The field of massage therapy is growing at a tremendous rate according to the most recent data published by the Bureau of Labor Statistics. In fact, jobs are growing at a whopping rate of 26 percent, with an estimated 42,000 jobs expected by 2026 (BLS 2018). In 2017, the average salary for a massage therapist was approximately $40,000, but there is a lot of variation depending on where one lives. Depending on the setting of your massage job, you may also receive tips to supplement your overall compensation. It's also important to consider that roughly half of these jobs were part-time, which means these salaries are likely supplemented by other sources of income (BLS 2017).
Average Annual Salary for Massage Therapists
Alaska: $86,980
Washington: $61,840
Oregon: $59,390
New York: $59,130
Hawaii: $53,860
Employed Massage Therapists by State
California: 17,090
Texas: 9,050
Florida: 8,930
Colorado: 5,160
Washington: 4,520
Massage Schools in Your State
Commercial Career