Hawaii License Requirements
Last Updated: April 25, 2017
To legally start working in the field of cosmetology in Hawaii, you must complete training that meets the minimum education requirements listed below. These requirements are set out by the Hawaii Department of Commerce and Consumer Affairs. Find Hawaii beauty schools listed below that can help you obtain a license in cosmetology, esthetics, nail technology and other beauty professions in the state.
When getting a Hawaii cosmetology license or other beauty practitioner certification, you must attend a licensed school and complete the state of Hawaii's minimum required training hours. From there, you can take the state's cosmetology board exams. After finishing your training, you are required to pass a licensing exam issued by the state of Hawaii. This exam includes a practical component and a written component.
The state of HI does allow apprenticeship to get your training hours for all beauty careers, with the exception of cosmetology instruction. Hawaii offers barber exams in English or through an interpreter, but all other cosmetology license exams are in English only. Once you pass this exam, you will receive your Hawaii cosmetology license shortly thereafter.
You're now able to work in the state of Hawaii. Keep in mind, even though Hawaii may not require continuing education to renew some licenses, you may wish to consider taking cosmetology continuing education hours in Hawaii each year to stay current on the latest trends in your specialty. For specific questions, please contact the Hawaii Board of Barbering and Cosmetology directly for more information.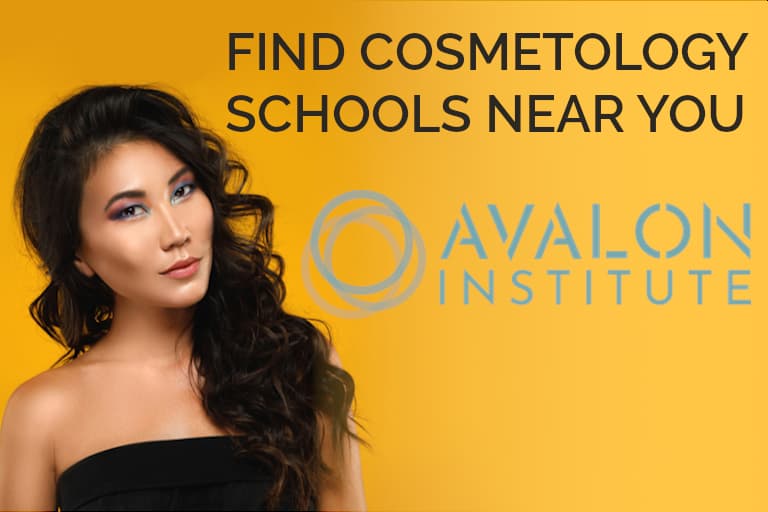 sponsored content, school availability varies by location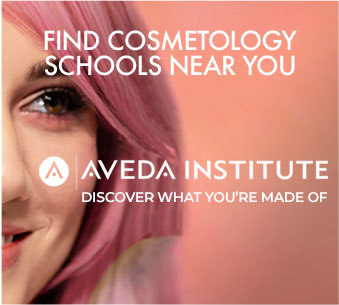 sponsored content, school availability varies by location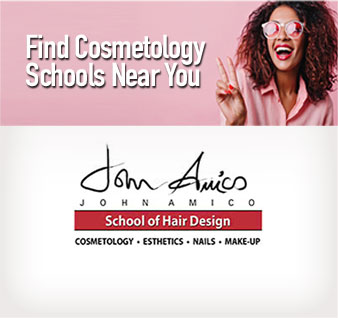 sponsored content, school availability varies by location

sponsored content, school availability varies by location

sponsored content, school availability varies by location

sponsored content, school availability varies by location
2017 Hawaii Board of Cosmetology License Requirements
Hawaii Cosmetology License Renewal
Hawaii requires renewal of cosmetology licenses every 2 years in odd-numbered years by December 31, and it costs $100 to renew. If you forfeit your license, you have 3 years to reinstate it without having to go before the board. If you have been licensed for more than 1 year, you are not required to submit education verification documents. If your license has been expired for more than 3 years, you need to restore your license through the Board, and may be required to re-take the practical exam and verify education hours. Hawaii does not require cosmetology continuing education hours to renew your cosmetology license, but CEUs are always recommended to stay current in the industry.
Cosmetology License Reciprocity (Transfer) in Hawaii
Hawaii does not have reciprocity. If you are coming from another state, you have to provide proof that you have completed education requirements that are equivalent to or greater than the requirements of Hawaii. You still may be required to take the written and practical exam. You can obtain a temporary permit in order to work under someone while waiting for written exam, should you qualify to meet those criteria. A clean application is handed by a clerk at the Board. Questionable issues on your application are subjective to executive officer review or board meeting.
HI State Board of Cosmetology Contact Information
Hawaii Board of Barbering & Cosmetology
DCCA-PVL
ATT: BAR/COS
P.O. Box 3469
Honolulu, HI 96801
PhoneNumber: 808-586-3000
Fax Number: 808-586-3031
E-mail Address: barber_cosm@dcca.hawaii.gov
The Hawaii State Board of Cosmetology can help answer additional questions about obtaining a Hawaii state cosmetology license.